Dark mode is taking the world by storm. Dark Mode is prefered by many due to the reduction in eyestrain. Microsoft Windows, MacOS, iOS and Android all offer dark mode options and many apps are following the trend, unfortunately it is taking much longer for websites to follow suit. In this article, I share how to turn any website to dark mode….
I am sensitive to light, and viewing white/bright websites can be straining and occasionally physically painful. Of course, this motivated me to find a solution for websites that don't have dark modes available. I tried a few extensions, many just inverted the colours, and while this helped, it wasn't great and often left me flicking between modes to get the information I needed from the website.
The Solution – How to turn any website into Dark Mode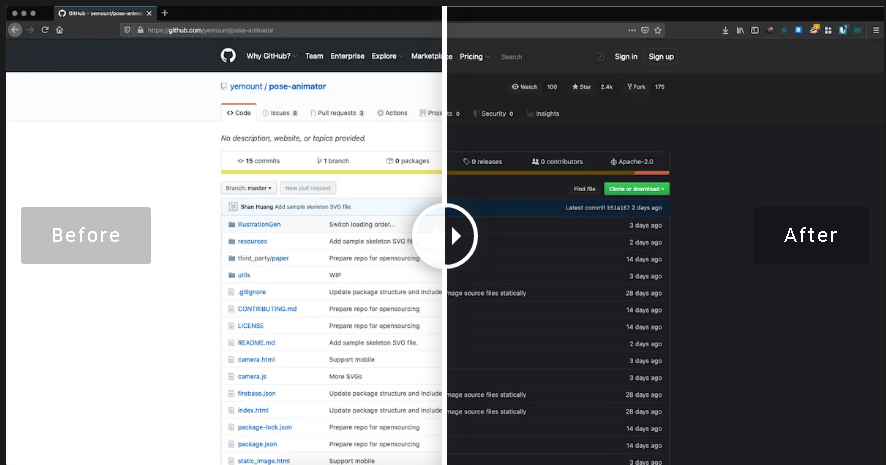 Using smart conversion, Night Eye picks the elements of a website to adjust and provide an excellent dark mode. Images and photos are left alone while adjusting text and backgrounds to create a more comfortable and enjoyable browsing experience.
Night Eye really does make it easy to turn any website into dark mode. There are a range of adjustments to tweak the display of a website. The adjustments can be for all websites, or specific to a particular website. After using the extension for over 8 months, I rarely need to adjust the settings, it just works flawlessly every time.
An extension/add on for Chrome, Firefox, Safari, Edge and more in the form of a free lite version or pro version for just $9 per year. A life time Pro version can be purchased for $40.

Get the extension from Night Eye
I use the Night Eye extension daily to turn any website to dark mode, and I can't recommend it enough.
Tell me what you think in the comments below or on X @timdixon82